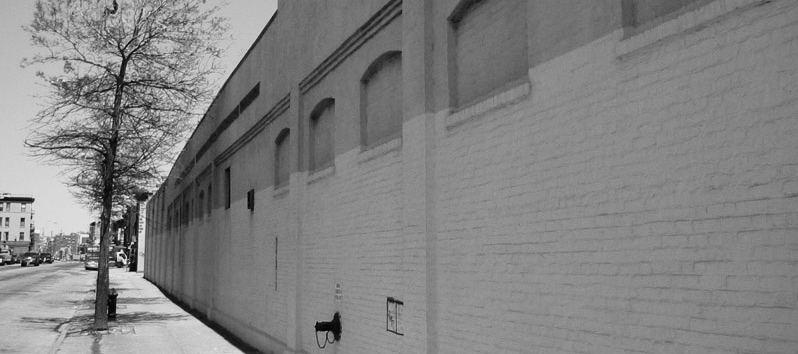 In search of a bulletproof case for the correct age of the famously misunderstood Washington Park wall, I have been to three libraries and spent several days doing nothing but reading old NY Times articles online. The results are in:
the wall dates to 1914
, and was built for the Tip Tops of the Federal League. There can be no other conclusion.
Want to see the wall? I offer guided tours of the site, for free. Or just go to Third Avenue and First Street in Park Slope and see for yourself.